OSSO Fit Club Boot Camp · Any Novice
Mon
Tue
WedThuFriSatSun
6:00pm to 8:00pm
Pairs, Any Sex
Team Fees

Early Bird

95.0

per player

Regular

100.0

per player

Late

105.0

per player
Free Agent Fees

Early Bird

95.0

Regular

100.0

Late

105.0
OSSO Fit Club is a 7-week fitness program for adults over 21 years of age who want to have fun and meet new people. Classes will be once a week on Tuesday evenings with guidance & support. The program is designed for those who want to get the most out of a workout without over-committing or over-paying for a traditional boot-camp.
OSSO Fit Club will educate, motivate, & empower our participants to get the most out of their workouts.
We will EDUCATE on proper nutrition & technique as well as how to maximize results while working out.
We will MOTIVATE by personalizing goals with incentives for achieving those goals.
We will EMPOWER participants by offering accountability, personal trainers, 24-hour gym membership, & private OSSO Fit Club Facebook group for support.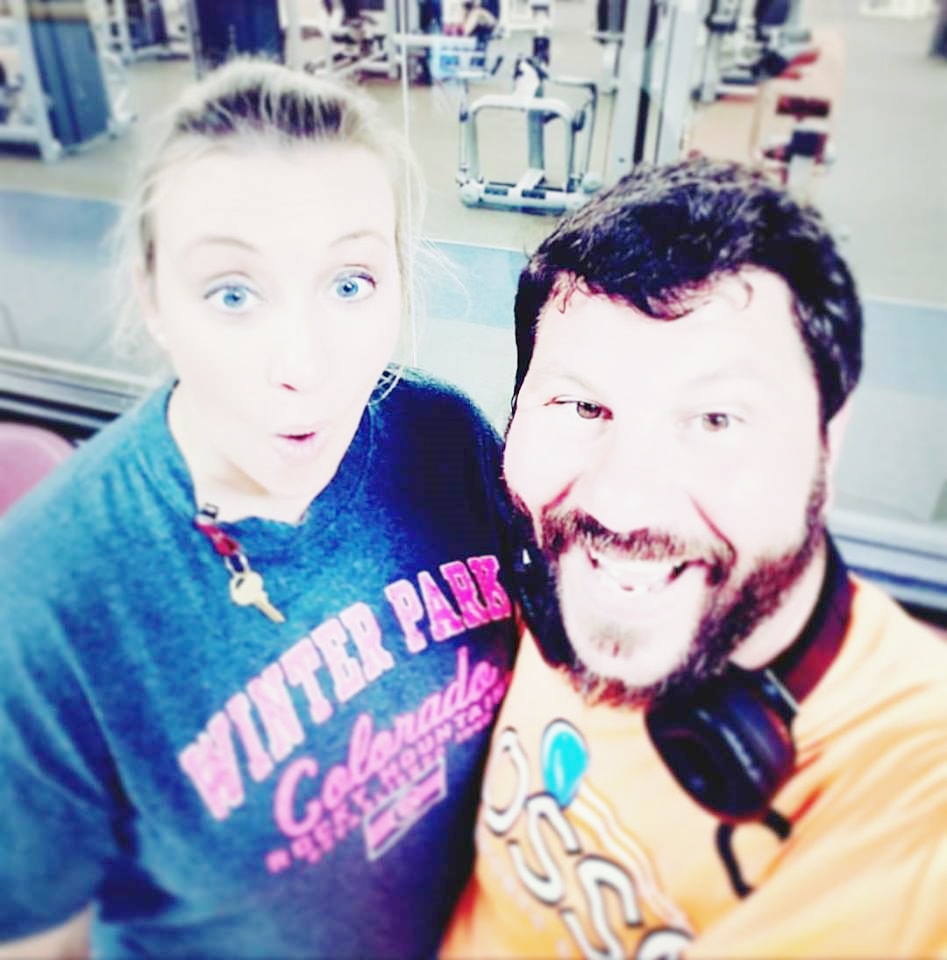 Location:

The Weightroom at the Lighthouse

3333 W Hefner Rd
Oklahoma City, OK 73120
Dates & Times:
Tuesdays starting October 3rd
6:00 pm - 8:00 pm
Session length:
7 weeks
Registration fee:
$95 On or Before September 13th
$100 September 14th - September 20th
$105 After September 21st
Includes 6 week Weightroom Membership, equipment, Team Dri-Fit Shirts or Tanks (individual chooses shirt type), instructions on proper nutrition & technique, sweet competition and some amazing new friends!

Team Size:

2 Partners Any Sex - ALL TEAM MEMBERS MUST BE AT LEAST 21 YEARS OLD
**You DO NOT have to have a partner to join. If you join as a free agent, we will find you an accountability/workout partner for our once a week workouts.
Format:
Week 1:
Introduction to basic weight loss, exercise & nutrition. Fitness assessment to determine personalized goals!
Weeks 2-6:
Group workouts, measuring of progress, time with trainers for questions & instruction on technique.
Week 7:
Final group workout, total progress of goals & awards ceremony.
Qualifications:
- B.S. in Health and Social Sciences from the University of Oklahoma
- NASM Certified Trainer since 2012
Training style:

Spencer's style is all about you. Whether you want to lose fat, gain strength or have disabilities, he's here to help. In meeting your individual needs, he'll focus on core strength, endurance training, flexibility, weight training, balance, circuit or high-intensity interval (HIIT) training. He also teaches groups in HIIT-style training (full-body circuit training and boot camp style) and core/ab classes.
Spencer's journey:

At 6-foot-6, Spencer grew up a skinny kid. When he decided to pursue my passion for helping people with a career as a personal trainer, He figured he should look the part. So he incorporated strength training and soaked up all the information he could about it. Now he's well-versed in a diverse range of training techniques, with broad knowledge to help you achieve your goals.
How he can help:

Spencer remembers what it's like to be a beginner slipping off the balance ball in an ab class; dropping the bar on his chest while bench pressing. He'll give you the knowledge and confidence to overcome your concerns and make you more comfortable in the gym. If you're more experienced and looking to take your fitness to the next level, he can get you there, with the range of knowledge that comes with five years of personal training.
The Weight Room at The Lighthouse is a real gym with real results. We have merged with The Lighthouse to bring our members the BEST of the BEST when it comes to Fitness. Open 24 hours, more equipment than any other facility, state of the art cardio equipment, sauna's, whirlpools, 2 pool area's and over 50 classes, all included in your membership.